Pennzoil 10 Minute Oil Change
22740 Bothell Everett Hwy | Bothell, WA 98021 | (425) 485-3343
---
Because you and your vehicle are important
---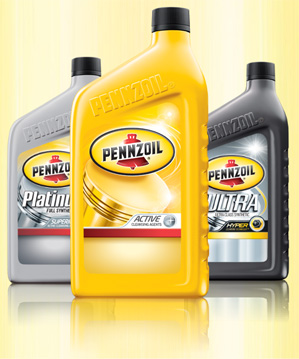 ---
Our Service stands on a firm foundation in a growing industry with a proven formula for success. To share our success, we seek individuals who possess the drive to succeed by delivering outstanding quality of work and service to our customers.
Our Mission is to give each customer the assurance that their car is well-maintained by providing the highest quality automotive products and services delivered quickly and conveniently in a superior environment by a friendly, professional staff emphasizing integrity in every action
Our customers trust us.
Our customers experience quality workmanship and fast, convenient, reliable service.
Our employees are valued individuals and team members and proud to be a part of our team.
To our community, we are environmentally conscious and responsible citizens.
We are successful, proud of our company, and enjoy our work.
---
The Services We Offer
---
Oil & Filter Change (16 Pt Inspection) · Extreme Engine Flush · Automatic Transmission Flush
Fuel Injection Cleaning · D&R Gear Box · Transfer Case Service · Radiator Flush
Dex-Cool Radiator Flush · Power Steering Flush · Brake Fluid Flush · Serpentine Belts
Wiper Blade Replacement · Cabin Air Filters · Radiator Cap Replacement
---
Location of Pennzoil 10 Minute Oil Change
---
Phone:
(425) 485-3343
Email:
Address:
22740 Bothell Everett Hwy
Bothell, WA 98021
Hours:
Monday - Friday 8:00 AM - 7:00 PM
Saturday 8:00 AM - 6:00 PM
Sunday 10:00 AM - 5:00 PM